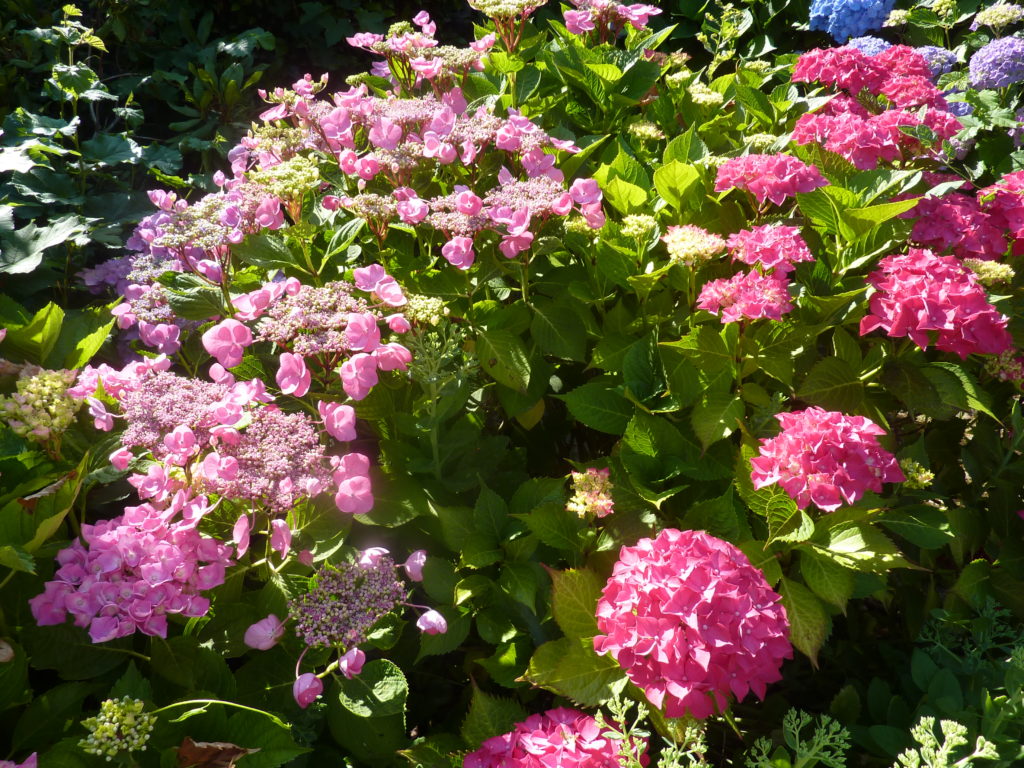 Starting point for footpaths and mountain bike trails . The "Emerald Coast" is 19km away and the town of Plancoët with all essential services is 10km away.
The castle of Hunaudaye is a 1,5 km walk away
Pléven 2km away, free tennis courts behind the town hall, and a grocery store with fresh French bread every morning.
Lake Arguenon is within walking distance 2km away (fishing)
The Forest of Hunaudaye is 2km away
The farm of Antan 3km (reconstruction of an old farm, loved by children of all ages)
Plédéliac Tournemine : 8km away, (rowing)
9km away the "Grands Fossés" riding centre in Plélan le Petit
Plancoët at 10km (restaurants, shops, Hyper U, Leclerc, Lidl)
Jugon-Les-Lacs 10km, nautical base (canoeing, kayaking, pedal boating, sailing, fishing …)
9 hole golf course 12km away in Saint Michel de Plélan
Bzhwakepark in Dolo 13km away : ecological water ski lift (water skiing, wakeboard, wakeskate, kneeboard), beach volleyball, trampoline, petanque, multi-sport court, zip line for children.
18 hole golf course 16km away at Saint Cast-Penguen.
Lamballe 17km away, market, stud farm, karting, swimming pool, cinema and the Mathurin Meheut Museum
19km away are the sandy beaches of Saint-Cast-le-Guildo and Saint-Jacut-de-la-mer is 22km away
25km away are the Erquy beaches,
Pléneuf-val André 18 hole golf course is 25km away
Dinan is 26km away (beautiful medieval city and castle), market
Cap Fréhel at 28km away (bird sanctuary, protected site)
Fort La Latte 27km (castle to visit)
WEST PARC leisure park 30km (bowling, laser game, park trampoline, Ninja course, arcade games, video games)
The Rance Valley 30km (beautiful views, cruises, restaurant cruises)
32km away Dinard seaside resort with Belle Epoque villas to discover and the promenade Clair de Lune.
Saint-Malo 39km away (Fortified corsaire city with its ramparts, castle, large aquarium, and comic book festival)
Bécherel 46km (the town of books with its many booksellers) Cancale at 53km (oysters)
Rennes : 77km
Paimpol : 81km
Mont Saint-Michel : 82km